IN:DEEP Music is proud to unveil the two-parted various artists LP which showcases the two-sided diversity of the labels roster. With a focus on new talent. the LP is split in two EPs Light & Dark, both packed with five beautifully orchestered tracks.
IN:DEEP Various Dark
Cat. Nr: IN:DEEP008
Release Date: 2015-11-09
Tracklist:
a. D Flect – Beast's Den
b. Ibstract – Ten Hours
c. SYMTM – Triple Threat
d. Pen – Omikron
e. Instinkt – Kaizen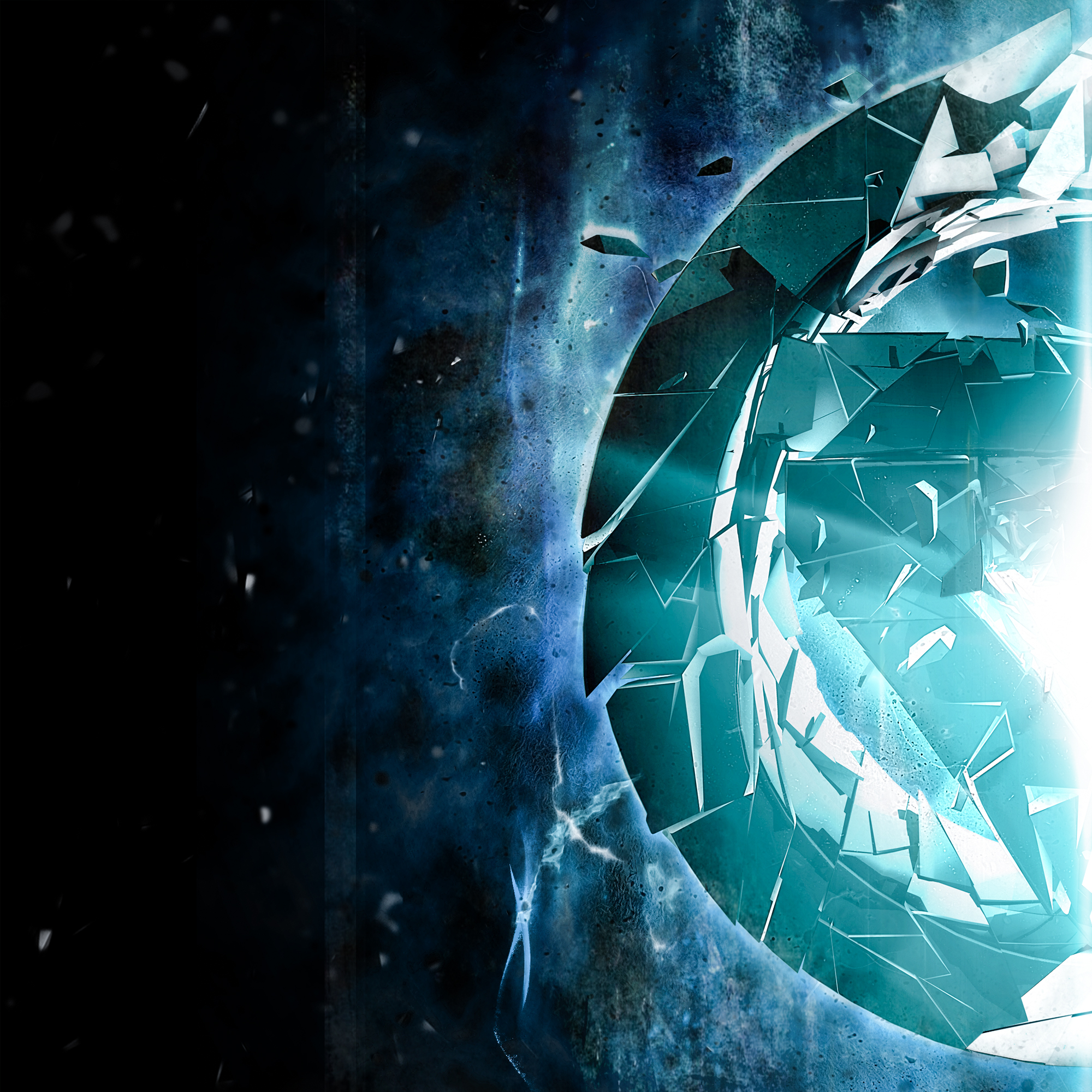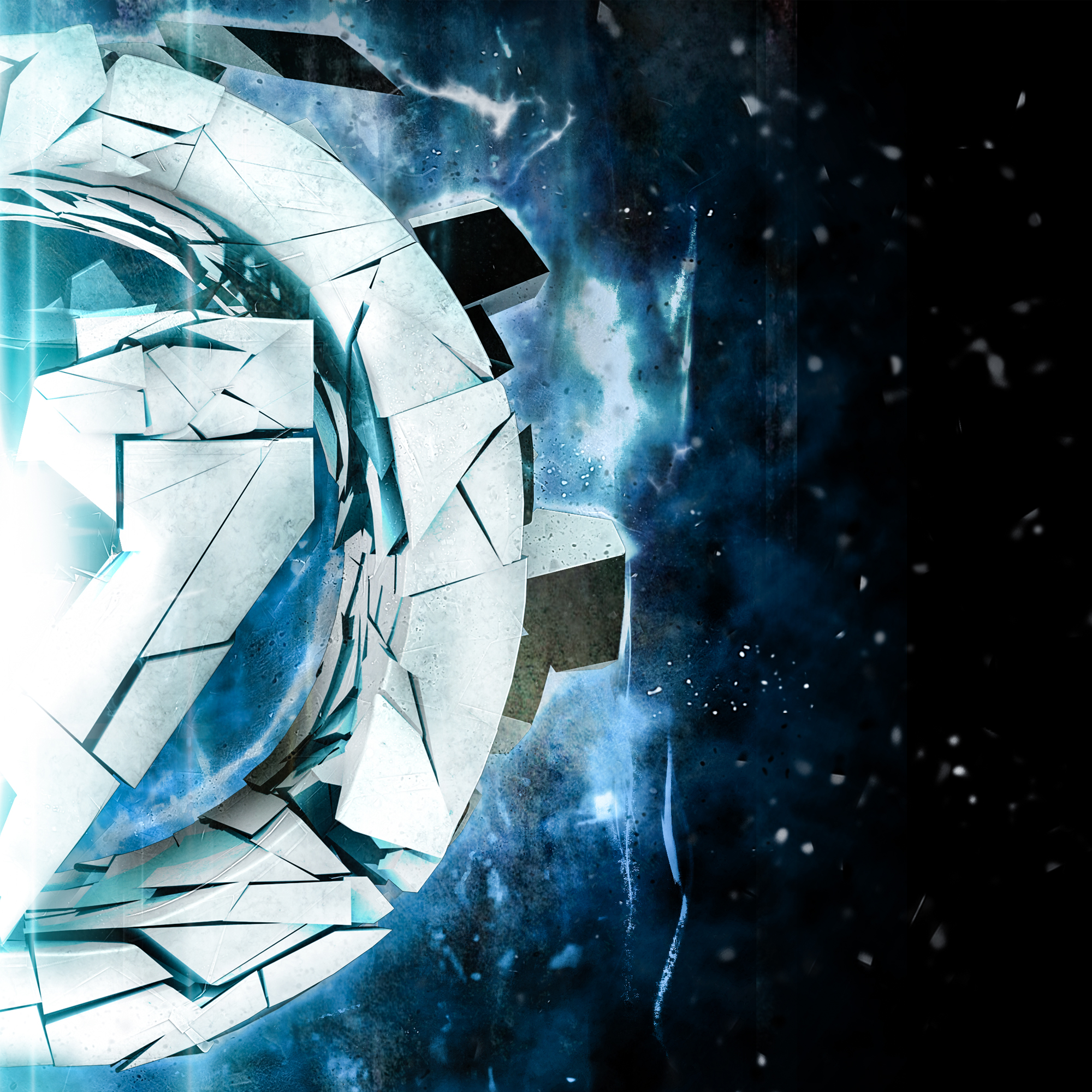 [IN:DEEP008/009] IN:DEEP Various Light & Dark
Updated on 2016-06-20T14:29:42+00:00, by deep-in.